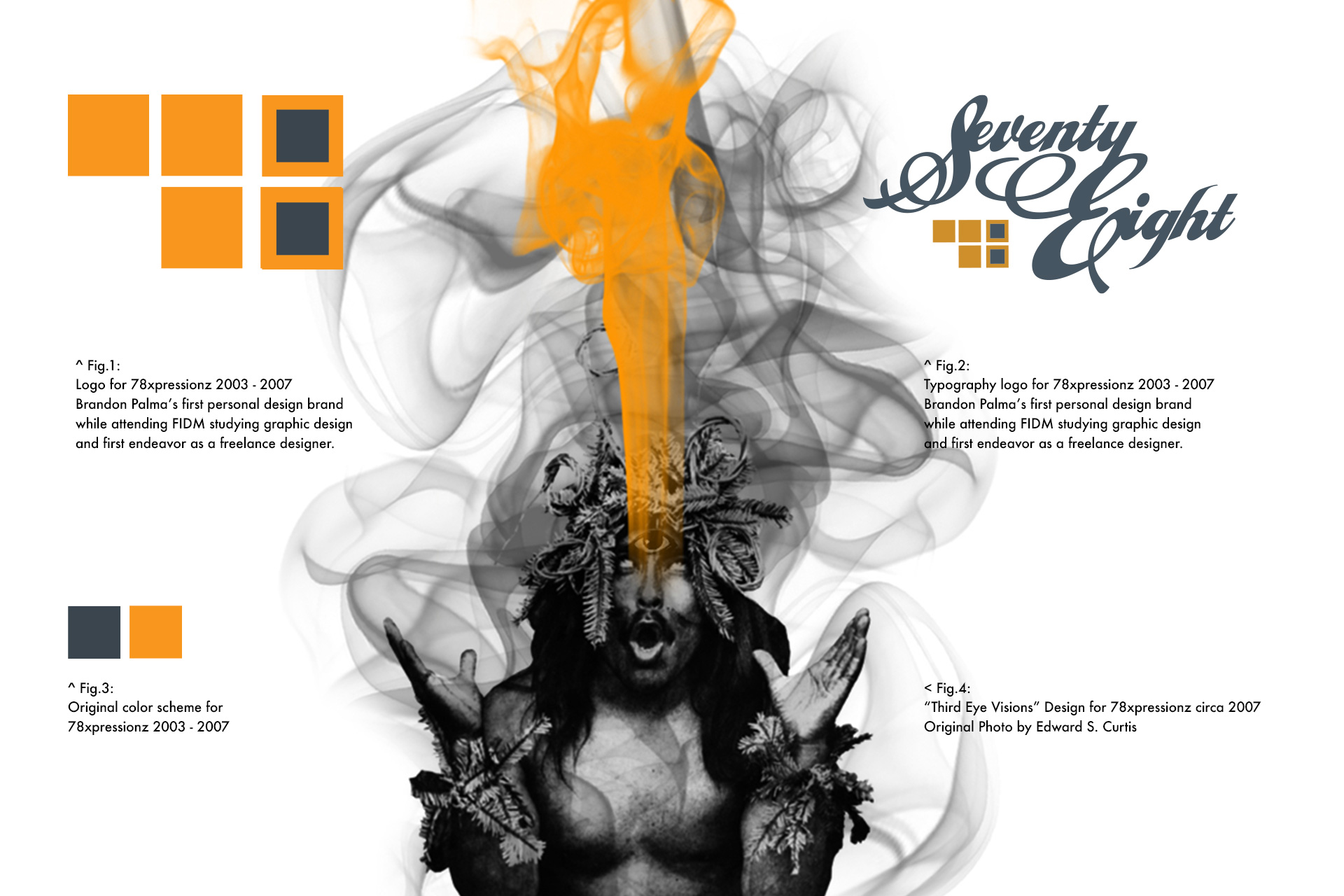 Introduction Note: Seventy-Eight
Welcome to Seventy Eight, where creative commotion is an everyday process and the inspiration never runs out!
My main intentions with sharing thoughts here is to express more the linguistic-artistic nature within me and to explore and share concepts I rarely get to converse on with everyday people. I will share with you my knowledge, wisdom, thoughts, and ideas on a multitude of subjects which I hope will open minds to ponder new things.
Seventy Eight is the evolution of 78xpressionz. I felt a good way to celebrate my 25th year of life on planet Earth was to evolve and start with a refresh, so switching up the name to reflect where I stand as a designer was a natural move to take. I feel that this new moniker embodies all that I've learned and experienced since the inception of it all in 2001. As my little brother said, 78 because it's already been expressed!
I look forward to sharing with you all!
One love!