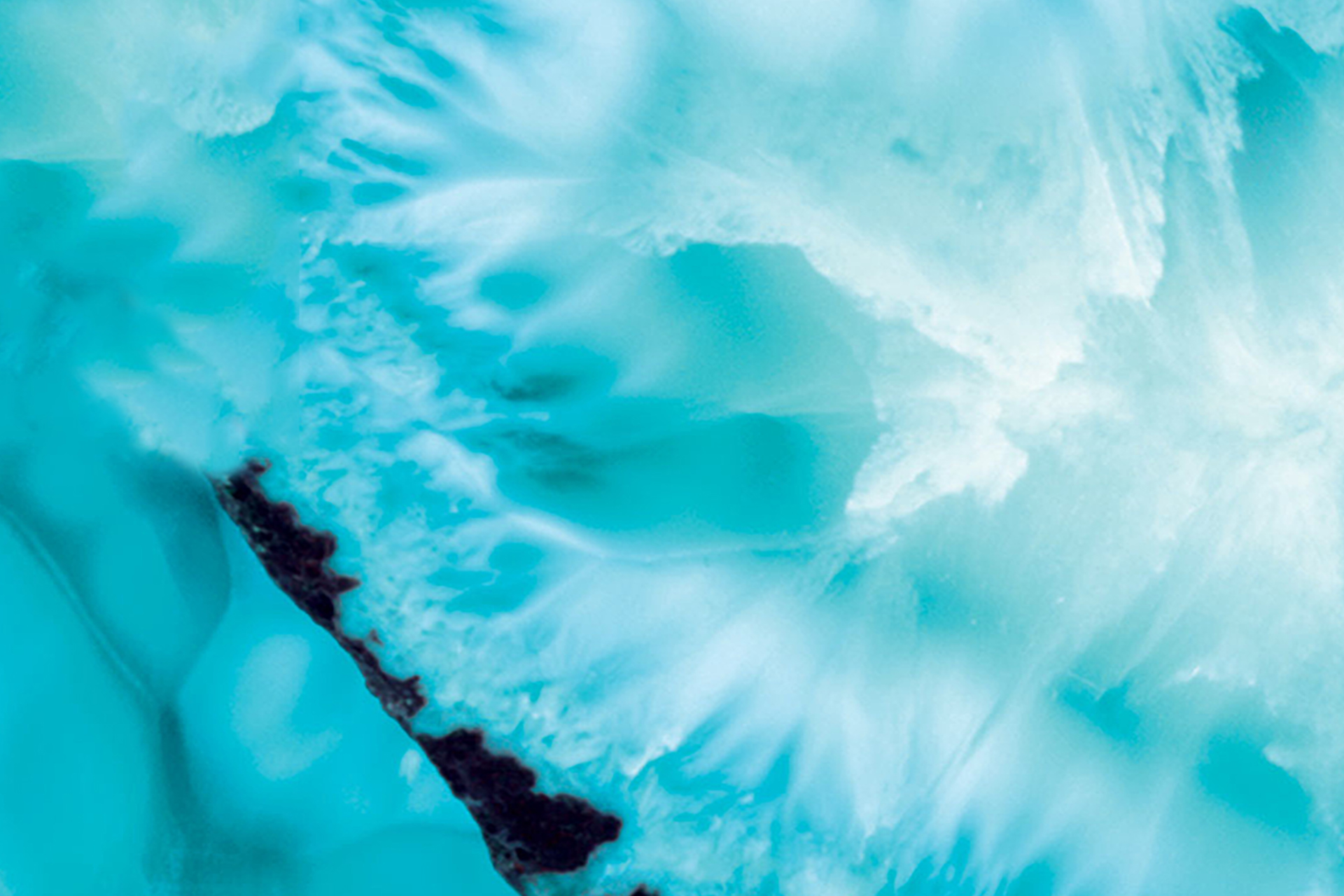 8th Day Create: Introduction Note
Welcome to the official 8th Day Crete blog section! Here I will share news, visuals and stories with you related to my creativity, graphic design, and the many inspirations that fuel my creativity. My hopes for this blog is to give you insight into the design musings and thoughts I have and give you a deeper insight to what are the cosmic musings of 8th Day Create.

There are many things that inspire me and I feel having a place for discussion on subject matters would help me explore deeper into them in an open, social manner while still keeping the creative touch. I look forward to sharing with you all and hope that you find a bit of inspiration here!
– BP