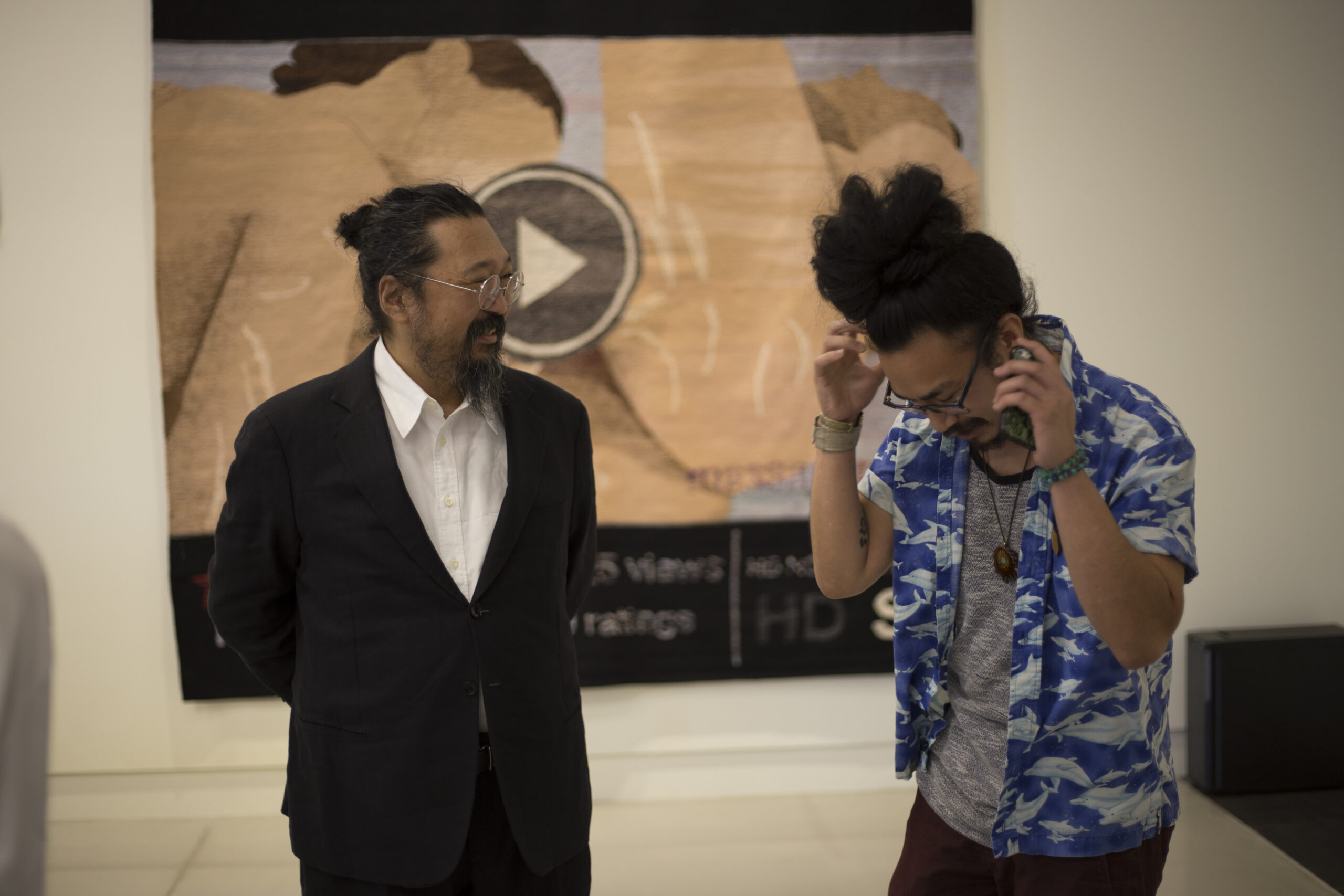 Event Recap: Seattle Art Fair | Washington 2016
(Originally published in print for Dope Magazine, Sept 2016 and online on their blog, click to read original link)
Banksy. Warhol. Basquiat. Chihuly. In the art world, these names command attention and even higher prices for their one-of-a-kind work. To view one of their works in person can lead a person to wild amazement, a frenzy of inspiration and bring forth an art collector's mentality.
​DOPE Magazine had the wonderful opportunity during the first weekend of August 2016 in Seattle to attend and enjoy the city's largest art event, the second annual Seattle Art Fair presented by AIG. The Seattle Art Fair featured over 80 prominent, worldwide art galleries and brought them under one roof, where one not only had the opportunity to peruse through amazing artworks, but to also purchase if they so pleased.
​For many in Seattle, this was the only opportunity to view such amazing pieces that would make any art collector envious.

Drawing a crowd of folks ranging all ages and backgrounds made for a highly energetic and uplifting show throughout the week. To kick off the Seattle Art Fair, we attended world-renowned artist Takashi Murakami's (famously known for his bright, Japanese anime style work on collaborations with Louis Vuitton and Kanye West's 2008 album Graduation) premiere exhibit, Superflat 2.0, alongside Juxtapoz Magazine at the newly opened Pivot + Arts Culture Center in Paul Allen's new building. Opening night featured some of Seattle's best dressed as they sipped on wine and adored the magical pieces; while both the art collector and the art lover intermingled in time and space, creating an amazing environment for everyone to enjoy.
Our most notable gallery of the show was nothing short of dope. Jason Jacques Gallery of New York blew our minds with an amazing collection of original silver gelatin printed photos from NASA (they had the original second photo of Earth from 1966) and form defying porcelain skull sculptures by artist Katsuyo Aoki. They also had an amazing ceramic branch that was functional as a tea pot (it also looked like the most amazing bong/dab rig! )
To have had the opportunity to walk amongst some of the most amazing pieces of imagination captured in time is an artist's dream and I was truly appreciative having this event in town.
Here are a few spectacular moments that caught our eye and captured our imagination.