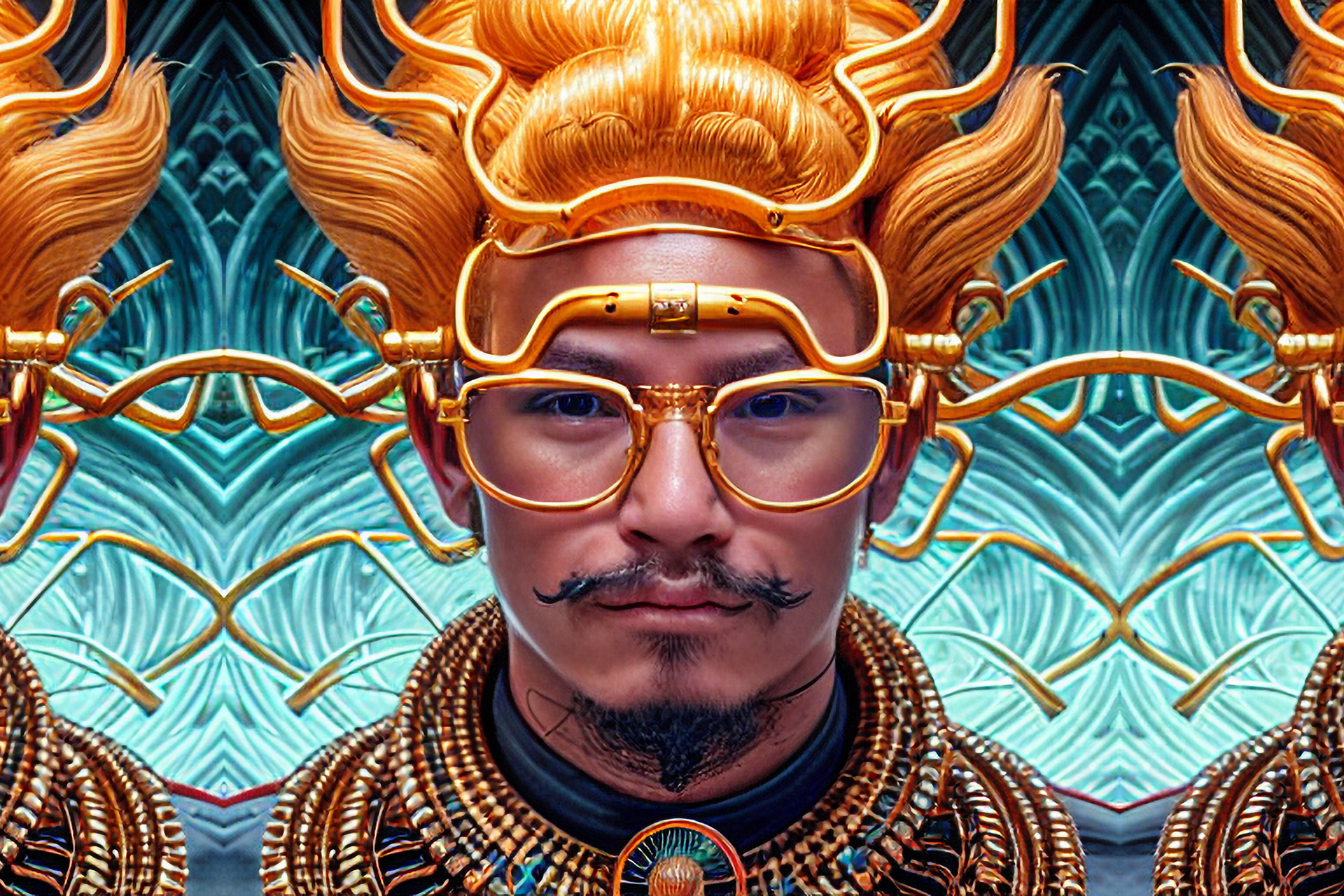 11-8-22 Updates

(This post was originally posted on linkedin on Nov 8, 2022.)
Greetings friends, family and fellow space cadets!
I hope everyone's been evolving on all levels! It's been over two years since my last update on here (linkedin), and I'd like to show some love to the platform, as well as share some of my professional updates with you all.
In the past two years, I have moved from Seattle to San Diego. The sunny weather has had a tremendously positive impact on my creativity and overall well-being. I can see that my designs have improved dramatically since I made this move, as if turning a corner in my career.
I have been focused on cultivating my business, 8th Day Create (www.8thdaycreate.com), to grow at an organic and natural pace. I am happy to say that I continue to attract a special niche of select clientele who not only appreciate design and art but allow me to express my creative visions fully. I recently celebrated my 8 year anniversary this May, and it has been such a wonderful journey offering these joyful services to humanity.
I have been lucky enough to work with some wonderful new clients this year. A few of these include Rohan Marley's Lion Order cannabis brand, The US Museum of the Military Family, Chloe Villano's Cannabis Business Awards, and Blaze Responsibly by founder Chirali Patel.
Since January of this year, I have been immersed in the emerging field of artificial intelligence design. It has been one of the most mind-blowing experiences in my creative life so far. I have curated a series of small-batch artisan collections of generated artwork, and created a new moniker for these new art forms: PROJECT GNR8.
The improvements to the coherence and execution in all the various art engines in the past year have been so significant that they are virtually unrecognizable. I am currently curating two long-term projects, one on my personal Instagram and one on 8th Day Create's Instagram. I also have a blog section dedicated to A.I. which you can follow along..
If you would like to explore my projects in further depth, please visit my website at 8thdaycreate.com where I have updated my portfolio with new work and an ongoing blog with insights, art and visuals. I am more active on my instagram's where I am posting daily work so I do encourage a follow if you're interested in joining my creative journey!
I cherish your time and attention, and look forward to when we may once again share the same cosmic space! 🛸
– Brandon Palma 🌴